Top Ten Tuesday was created by The Broke and the Bookish in June of 2010 and was moved to That Artsy Reader Girl in January of 2018. It was born of a love of lists, a love of books, and a desire to bring bookish friends together. The topics are scheduled in advance which you can check out here.
Today's topic is: Platonic Relationships in Books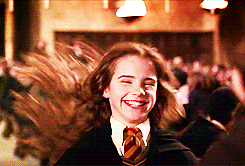 Harry and Hermione
Ron and Harry
Dumbledore and Harry
Hagrid and Harry
Sirius and Harry
Lupin and Harry 
Fred and George
Juliette and Kenji
Merry and Pippin
Cinder and Iko
Sam and Jon Snow
Meg and Charles Wallace 
Katniss and Prim
Feyre and Nesta
Wade and Aech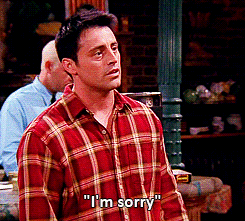 I went to 15 instead of 10 because #sorrynotsorry about Harry Potter being #1-7, but honestly I could have made the whole list off Harry Potter so you're welcome for not doing that.  This was a hard list for me to make because I usually focus so much on the romantic relationships in books.  
I'm curious to see if we have any similar choices on our lists! Do you think I should have added or not included someone?